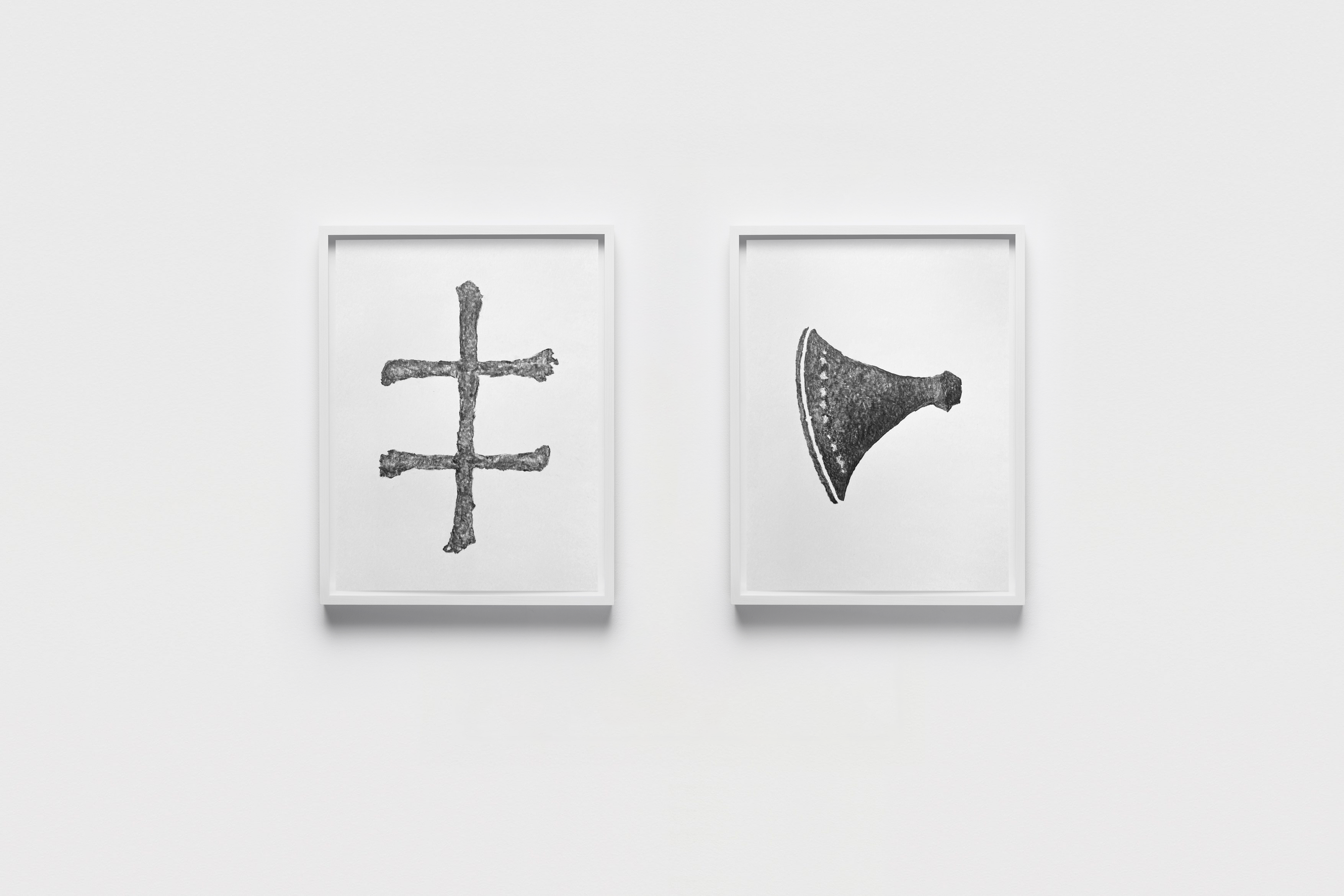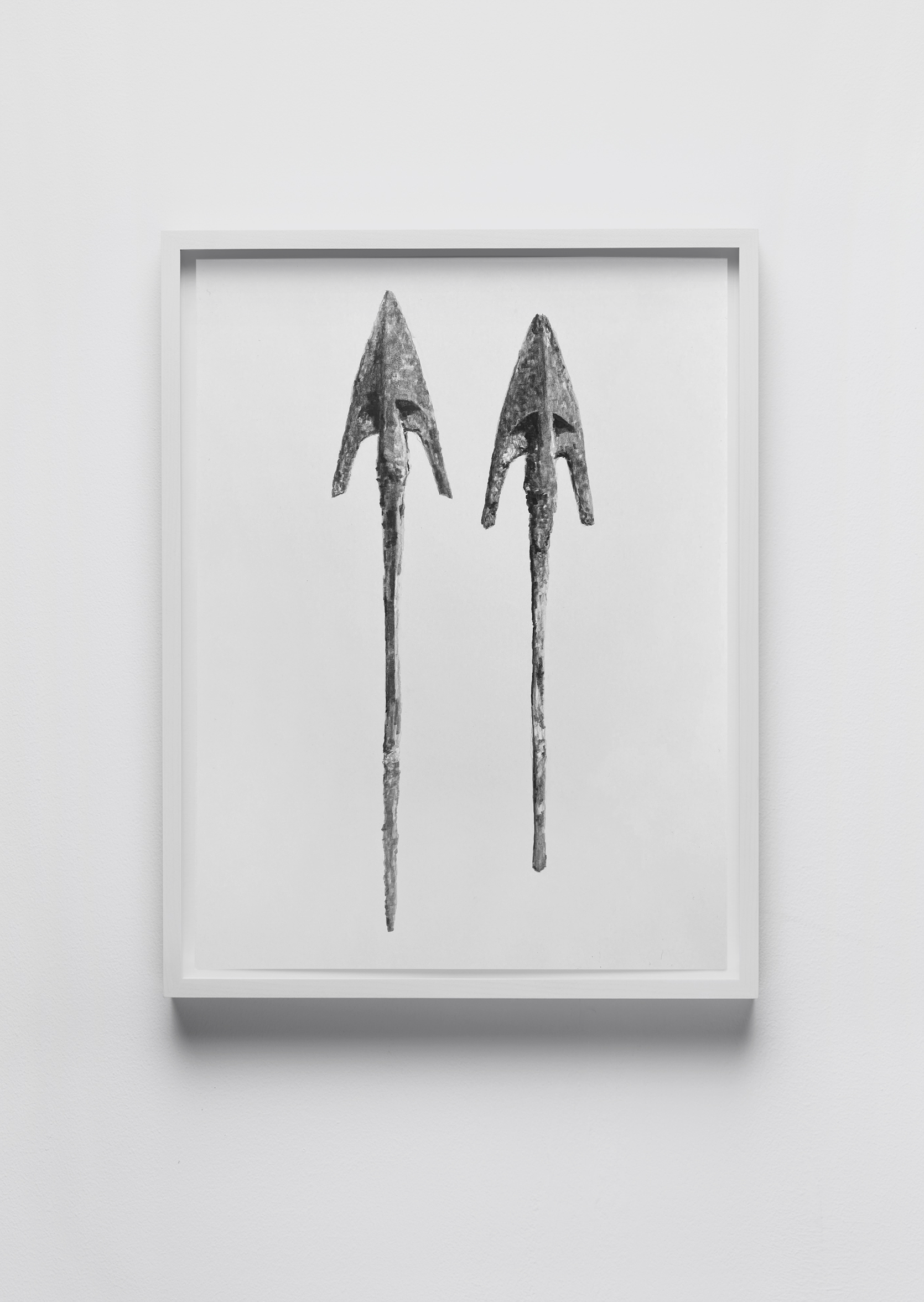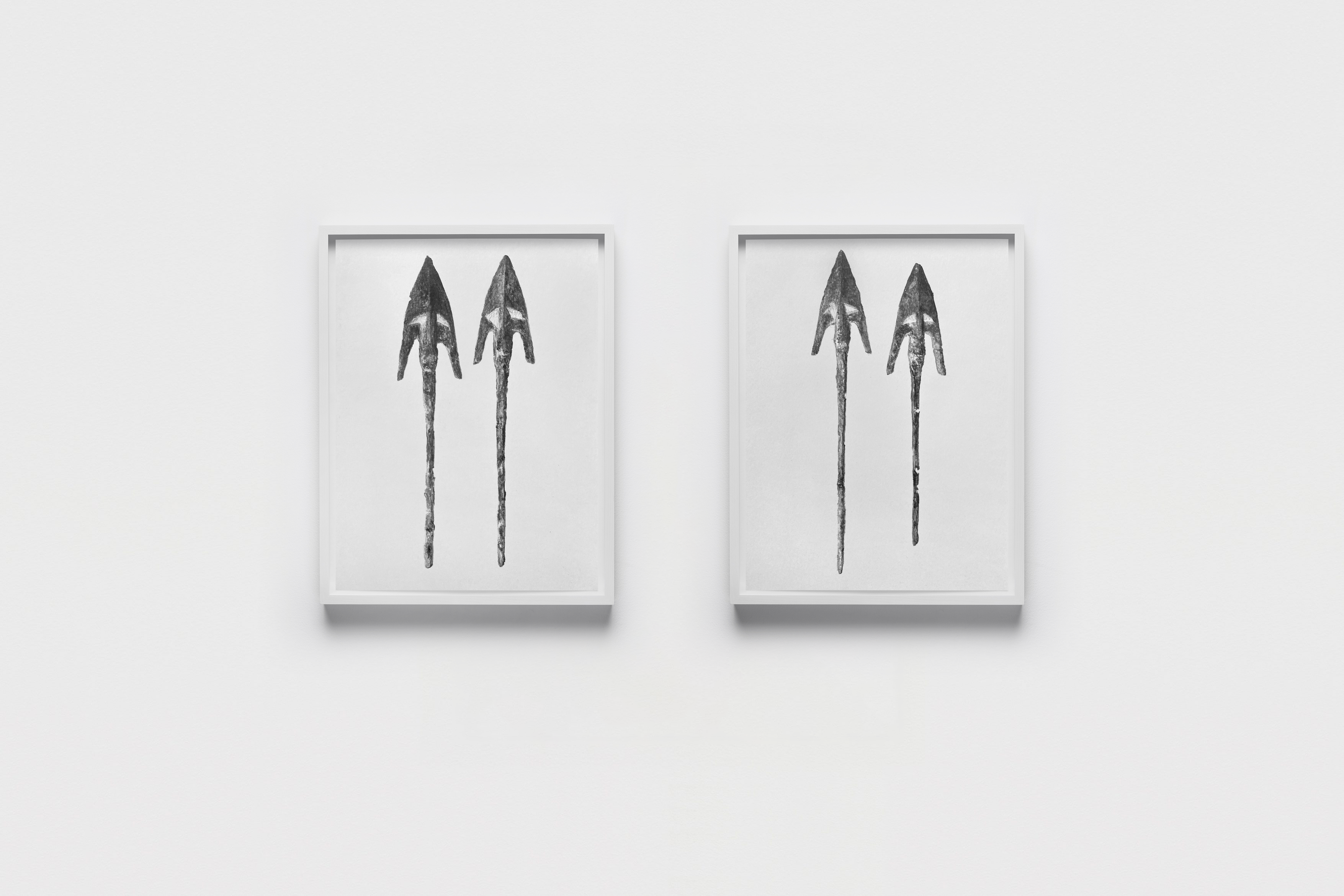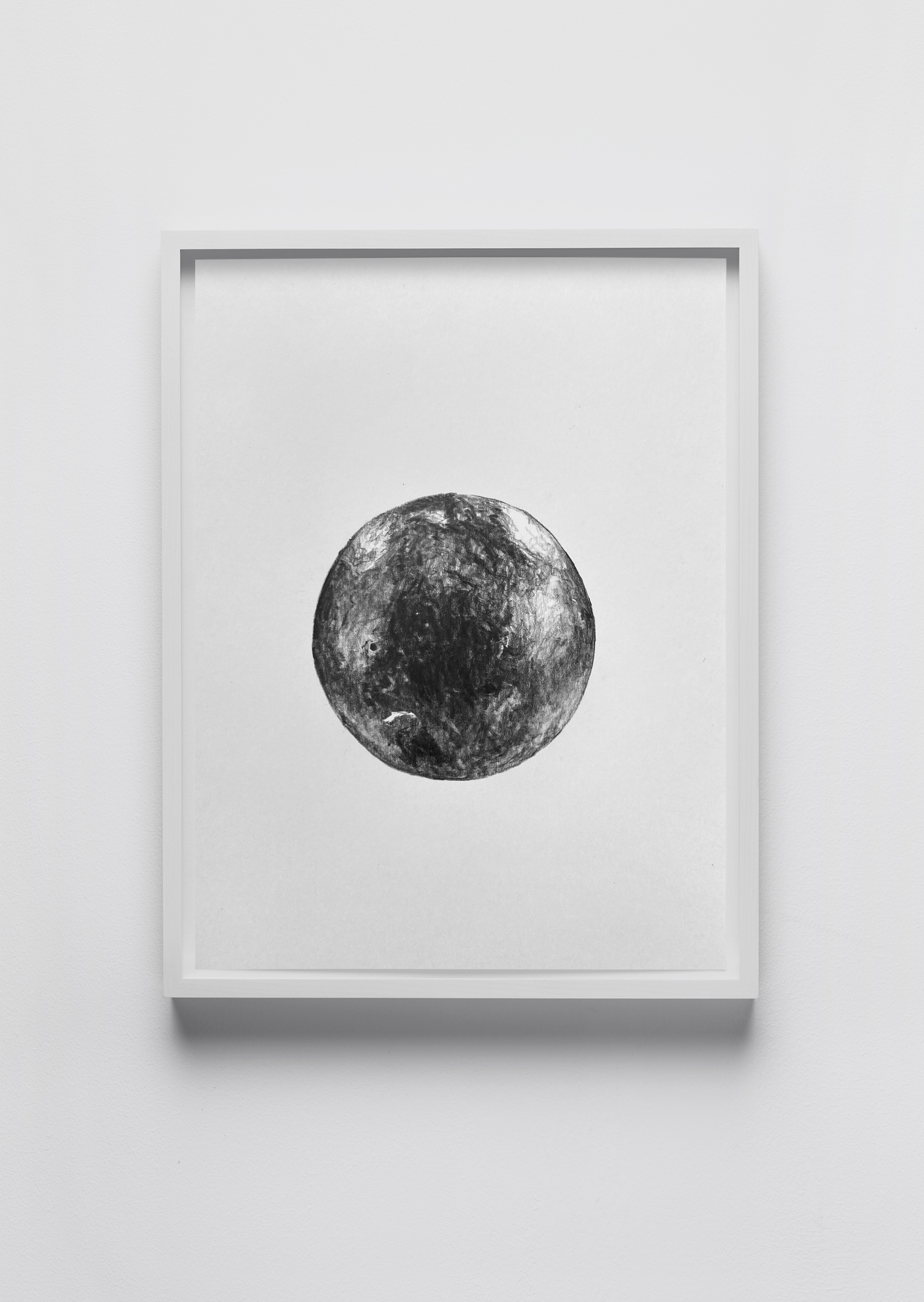 Draft Objects.
Brooklyn, NYC. 2020 / 2021.
An ongoing series of studies based upon recently digitized and commodified ancient weapons.
Like the digital space made available for any argument, images are prepared in advance of the thought.
All works: Pencil on paper, 12 x 9" / 30.5 x 23 cm.
_
Numbered images are available for sale,
please contact:
info@liamallan.com