Weapons
Limited Edition Artist's Book

—


$20.00
Available June 2021.

Edition of 500.
Signed and numbered.

Created during a period of lockdown, Weapons is a limited edition artist's book featuring twenty-one new drawings and accompanying texts.

The works, all pencil on paper, originate from found images that have been subsequently manipulated and recomposed to conceal or disprove their authenticity.
—

50 pages. Softcover, foil embossed.
23 x 17 cm / 9 x 6.75".
Design: Andrew Bell, Glasgow.
Photography: On White Wall, Brooklyn.
Print: die Keure, Bruges.
Stock: G.F Smith Colorplan / Arctic Volume.


ISBN 978-0-578-89232-0
Edition of 500.
$20.00 (excluding shipping)


© 2021 Liam Allan

—



International and U.S.A. flat-rate shipping is available. Pre-orders will be shipped when the edition is available in late June 2021.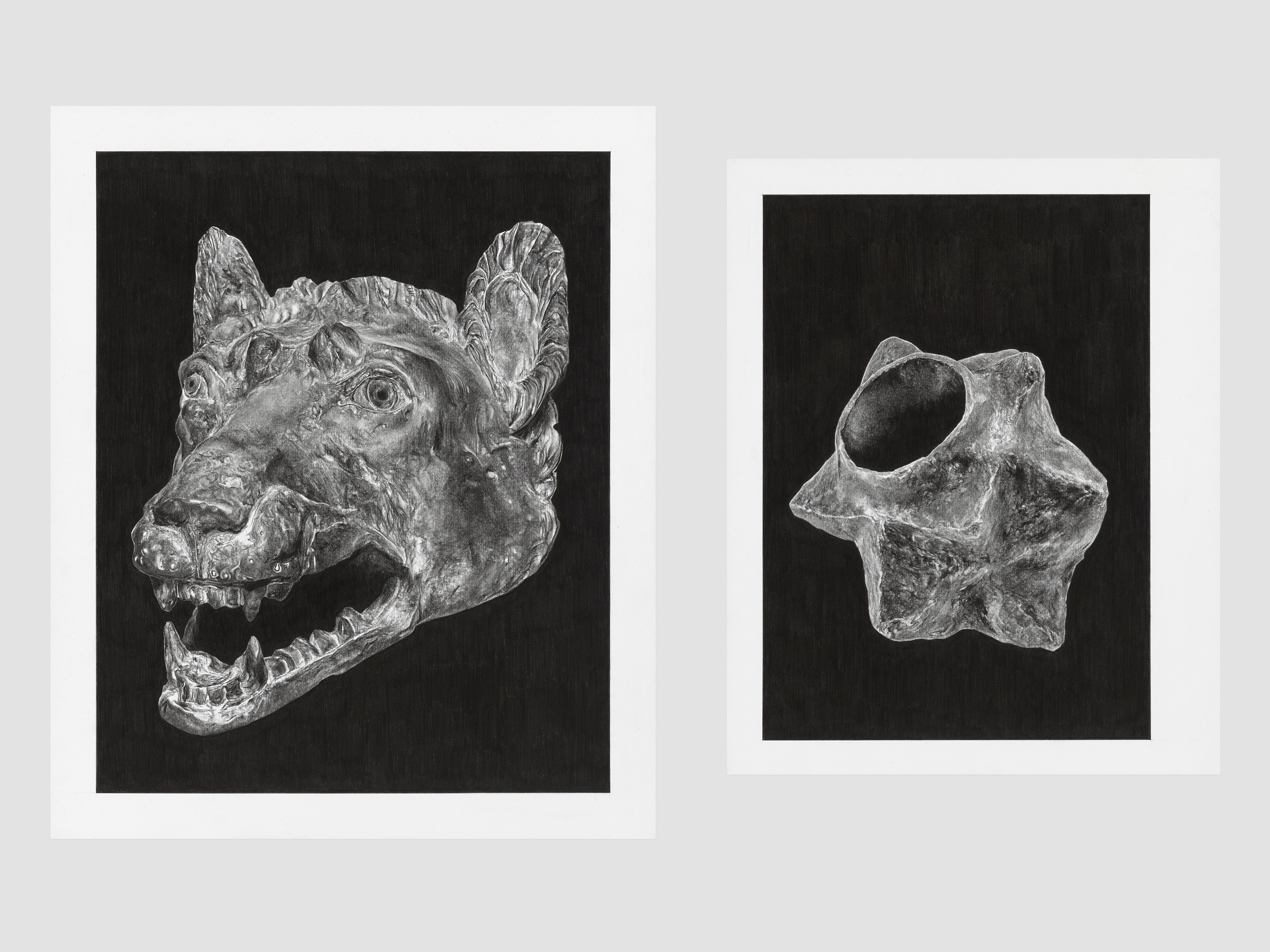 —

Katie Schwab, Louise Giovanelli,
Calum Craik, John Ryaner,
Alex Allan. (2018 - Present).

—